Out-of-Universe Experience
The Yard is New Cairo's flagship destination for the family's everyday retail, leisure and entertainment needs. It's a sheer solution to the demand for a lavish lifestyle venue that caters to an above-average to premium community summing up to more than 600,000 inhabitants.
The open-air mall is a part of a deluxe retail, medical, and entertainment mixed-use complex situated at the intersection between AlSadat Axis of New Cairo and AlRehab City's gate 6, a majestic location that's a stone-throw away from a group of A-Class compounds, embassies, hotels, and business districts.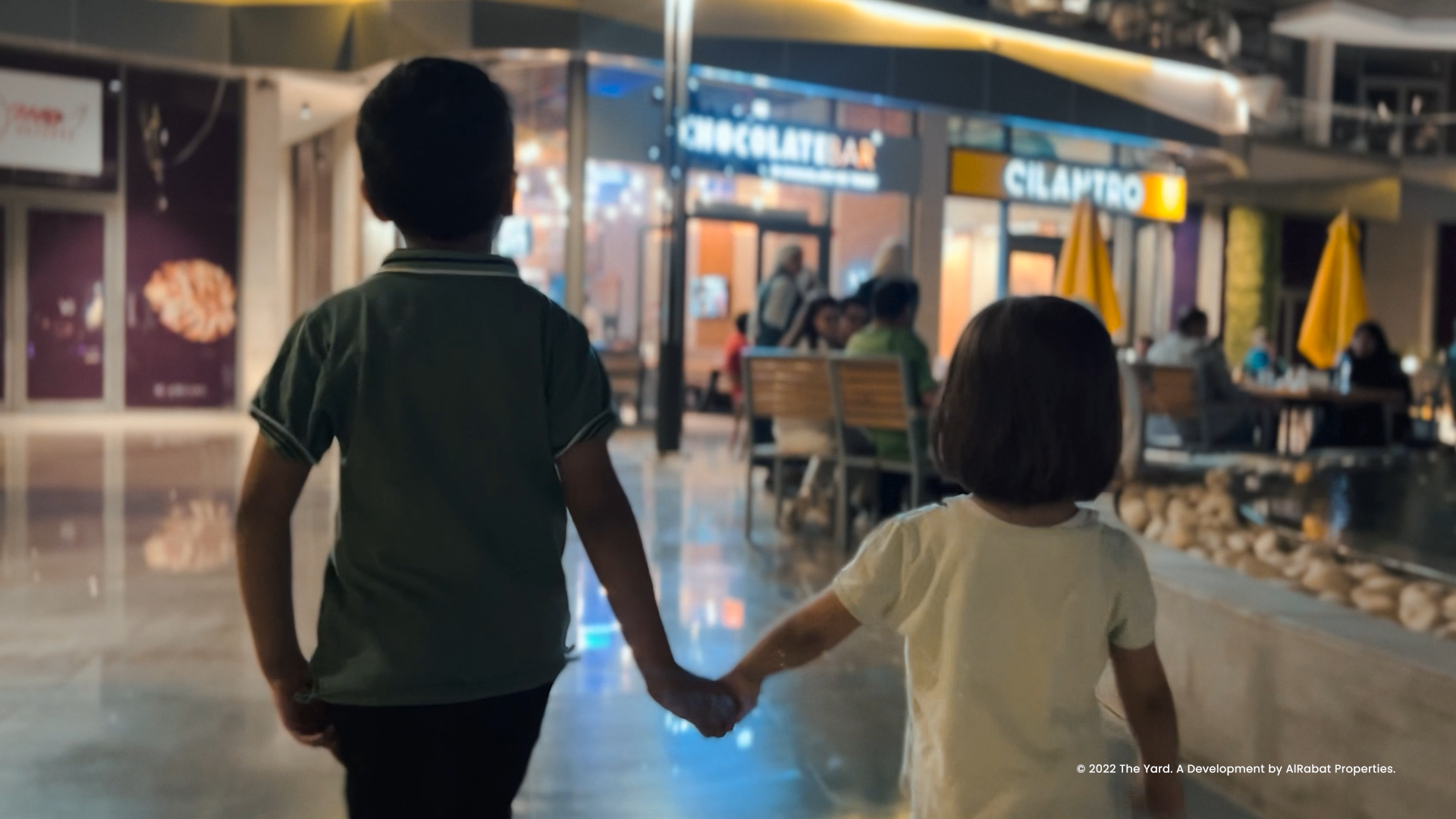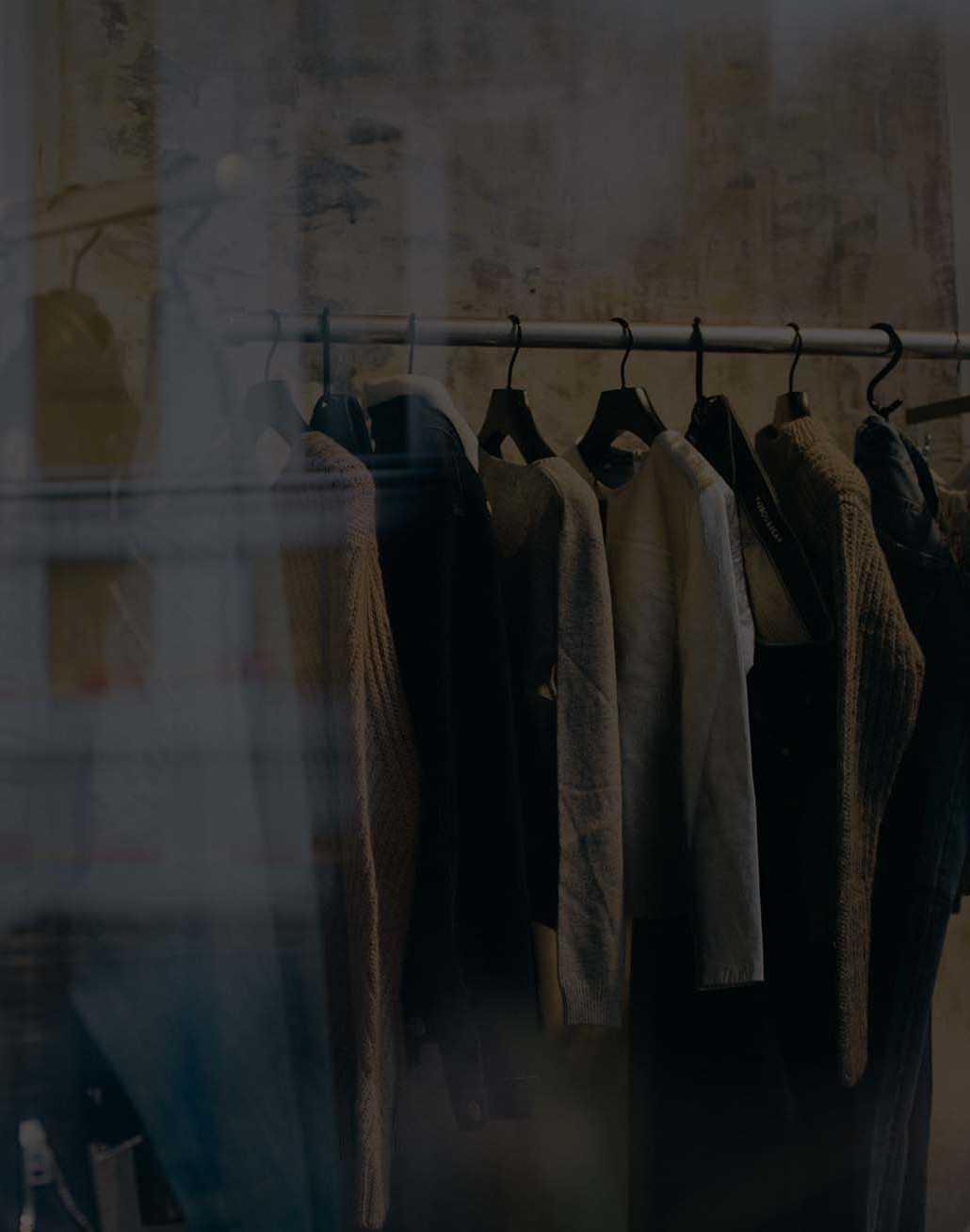 Making the shopping experience the best it can be, a selection of the most desirable stores and brands in charming architecture.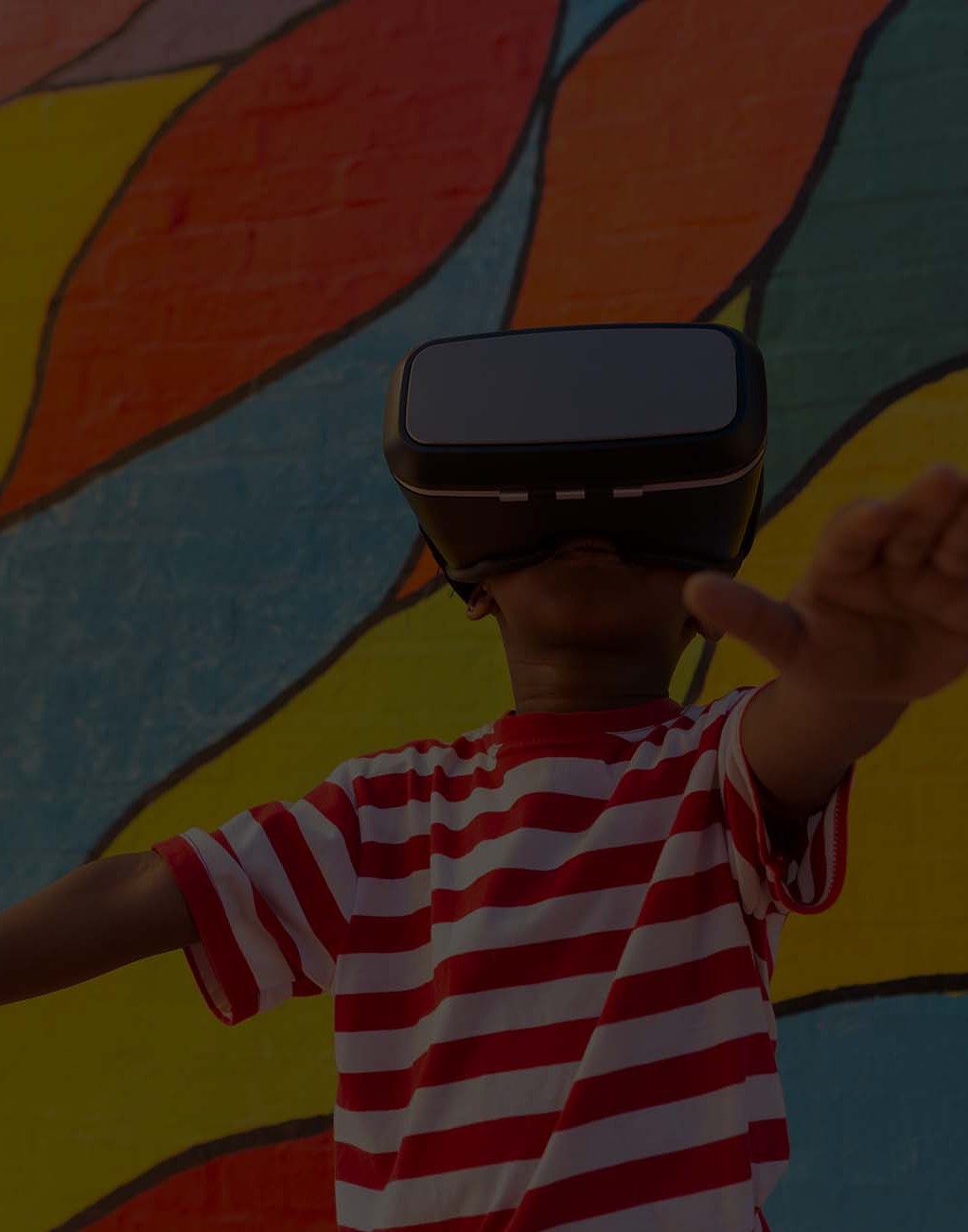 OUT-OF-UNIVERSE
ENTERTAINMENT
The first and only family entertainment center in the district, enjoyable family moments in a secure and climate-controlled environment.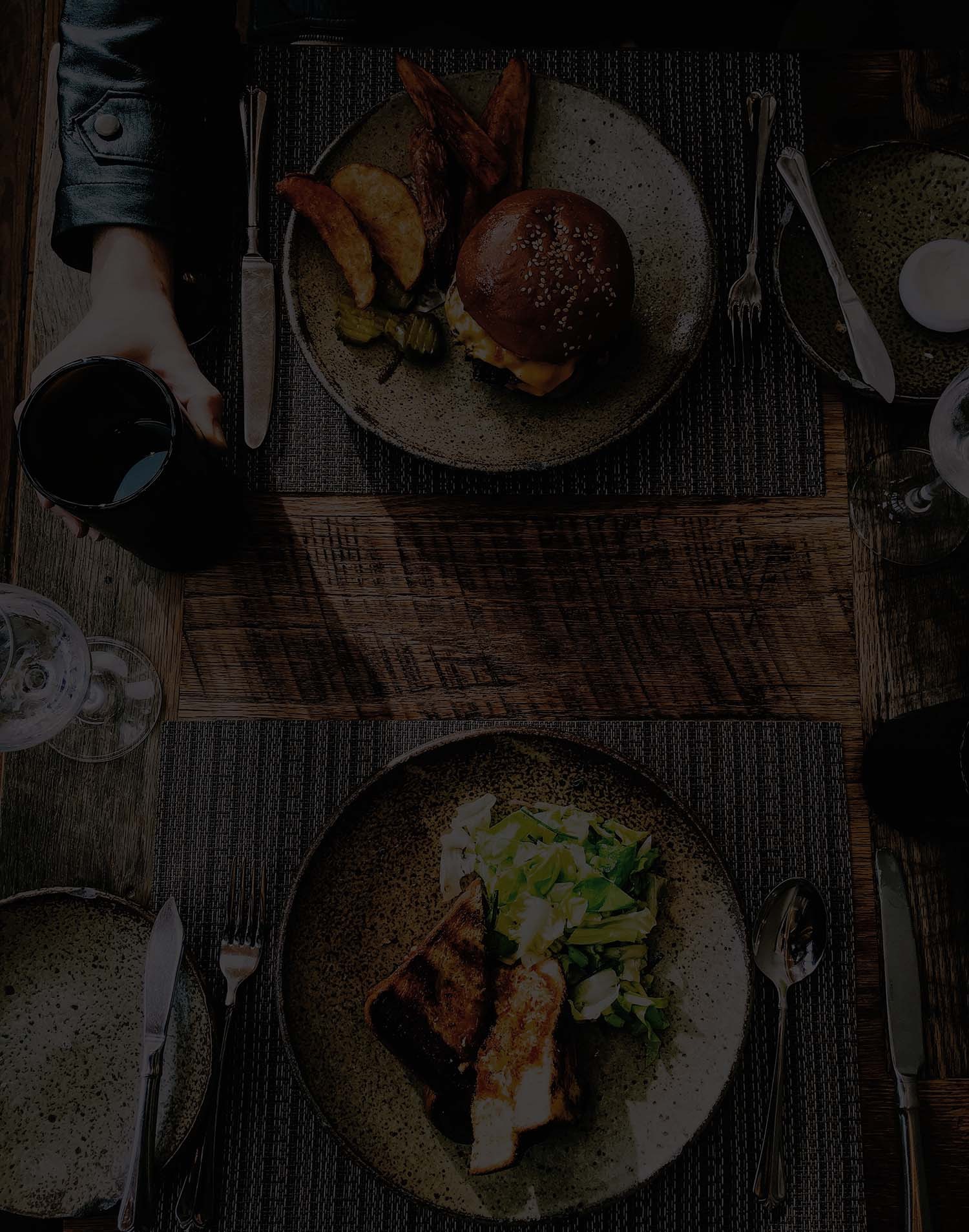 Chilling, dining, and brunching have got a new capital — premium cafes and restaurants overlooking The Yard's breathtaking dancing fountain.
Located on the meeting point between AlSadat Axis of New Cairo and AlRehab's Gate 6, a location that privileges The Yard the coziness and security of the gated community, and the liveliness of the energetic city.
The world-class architecture of The Yard befits today's need for photogenic destinations with breathtaking attractions. The astute planning brings into the bargain a tenant-mix with high attractiveness and circulation that privileges all the units with notable visibility.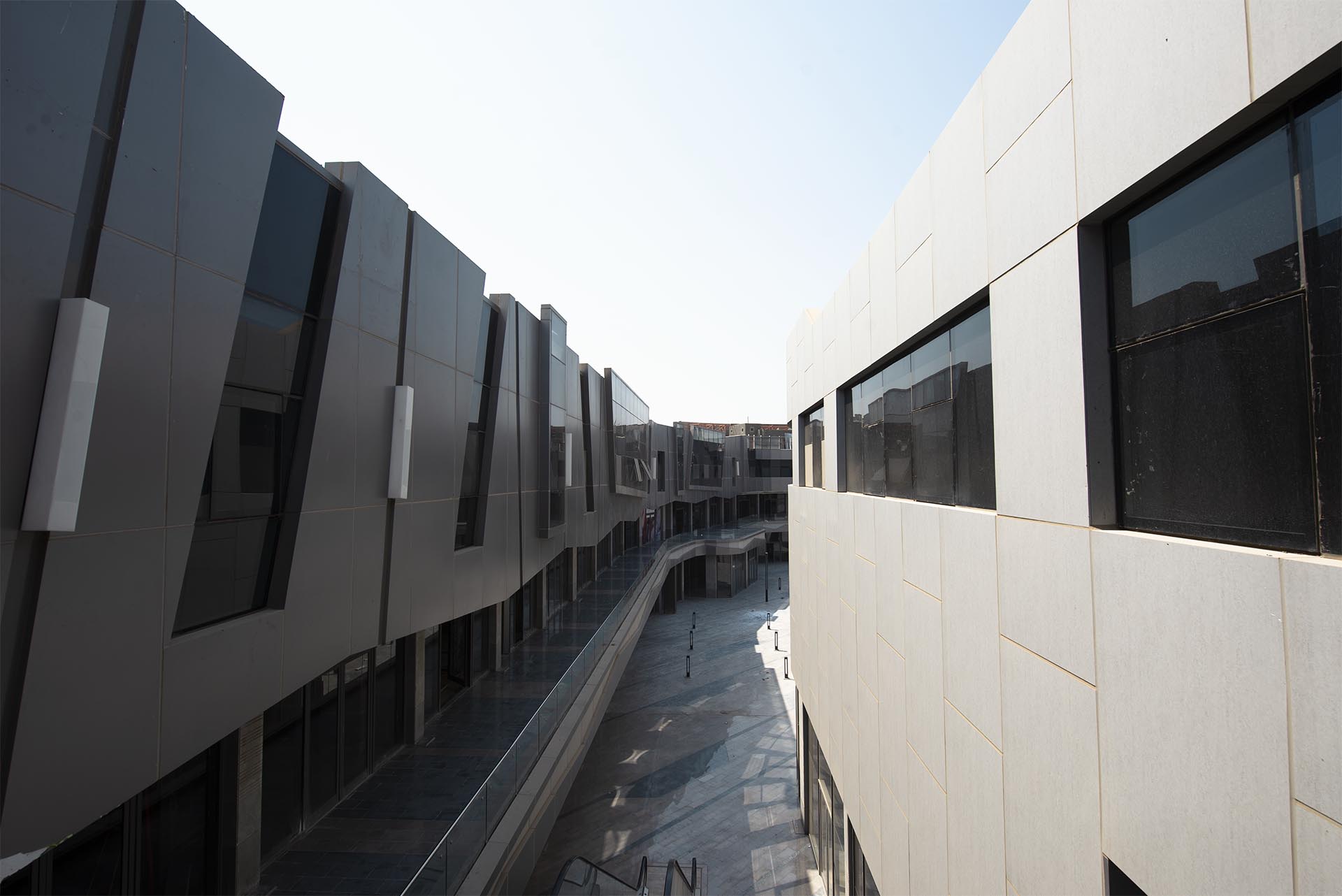 Every Story has Its Own Heroes
Fueling our development machine is a group of the finest executives in the market, the kind of fineness that is not only defined by qualifications, but also by the overall harmony between team members that leads the corporate to exactly where it aspires to be.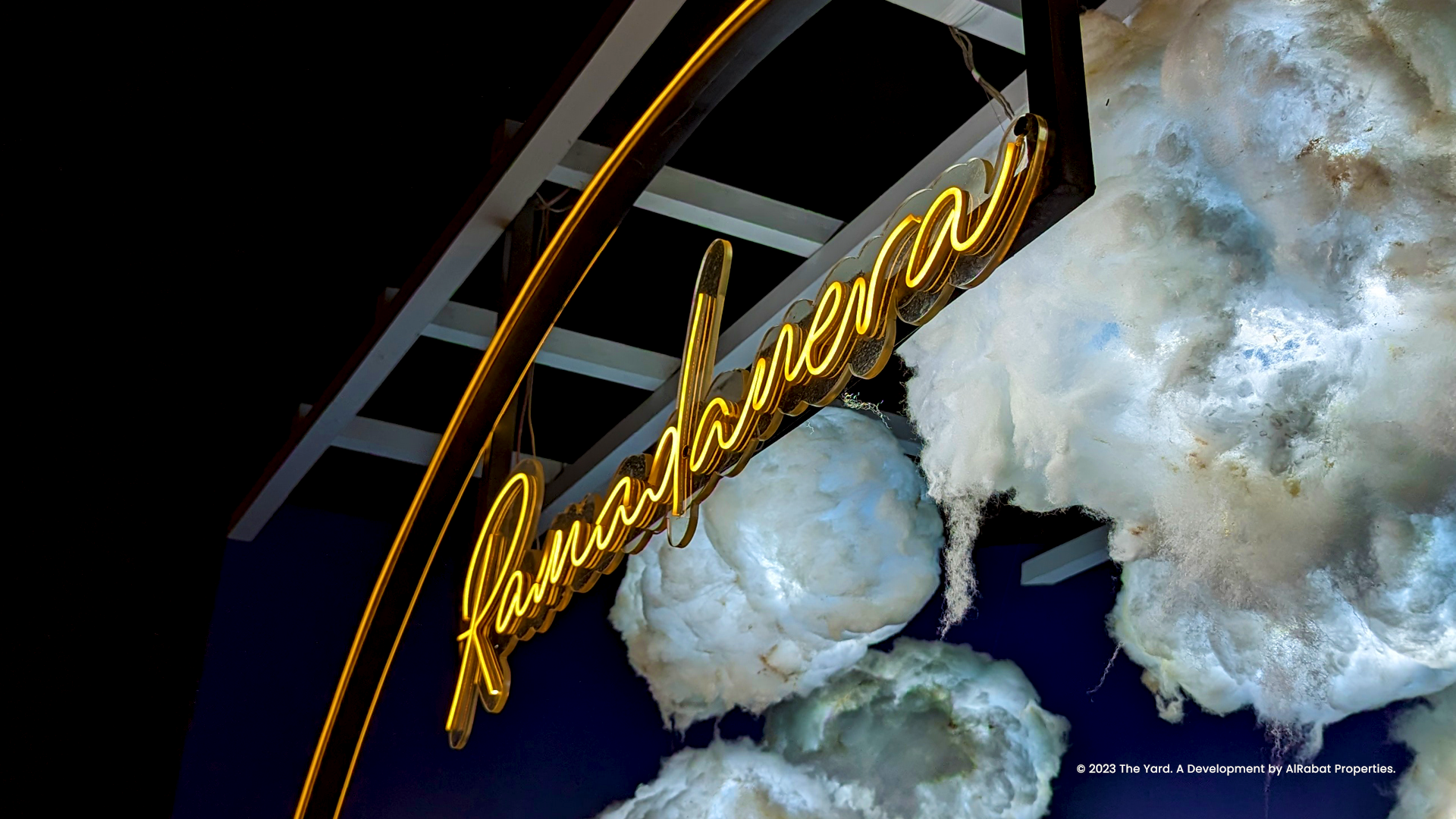 Infinite Streak of Events
Life is an interlinked series of events. For that, The Yard planned an unbreakable string of dazzling events to be rolling all year long replacing each dull moment with goosebumps and laughter.
Witnessing the birth of the iconic mall is a constellation of most-looked-for luxury brands, value & contemporary stores, lifestyle retailers, electronics shops, a hypermarket, fitness & recreation centers, and miscellaneous services providers, all operating in a secure environment with one goal in mind; to enhance the livelihood of The Yard's vicinity.